Pallet Lumber Grades
Pallet grades from High quality to low.
Utility & Better Pallet Grade – Description.  Used to build A quality or standard and better pallets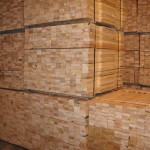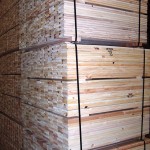 Mill Run Pallet Grade   – No grading all grades from Utility & better to expendable grades included.  Estimate 10-15% expendable and 85 to 90% Utility & better grade.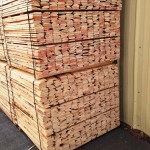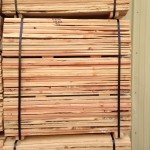 POE Grade Pallet Stock  – Description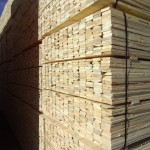 Expendable Grade Pallet Stock